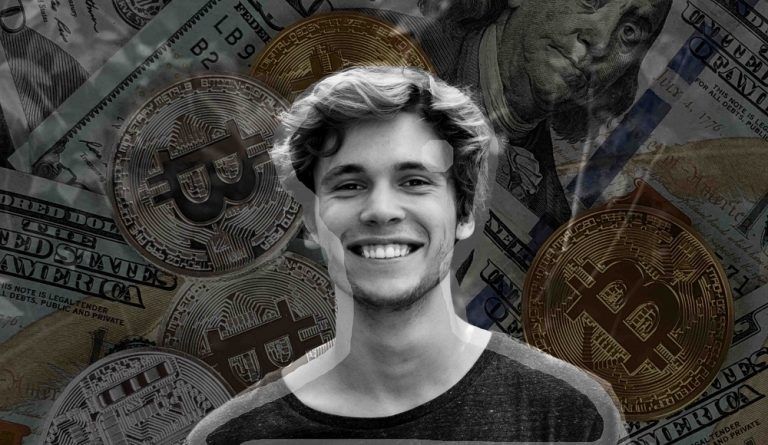 1. It takes time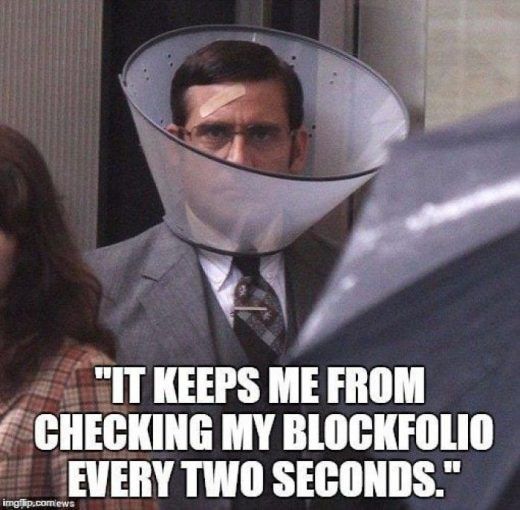 When you get into crypto you get familiar with charts, apps and other stuff. Of course you want your LAMBO so you start to form you portfolio and check 'Blockfolio' every 5 min.
Also, you do not talk with dumb people anymore and not wasting time with them because you're an investor now. And all of this because you want to get more into cryptocurrencies, it's fundamentics or pumps, doesn't matter. All what matters - you are starting your everyday with cryptocurrency analysis, plans and dreams. You invest your time in real life things who can bring you tons of knowledge and experience so it makes you a better person. I even have a friend who uninstalled his ages upgraded LOL account and said:
'I have less time for crypto when I play so I have chosen to love crypto more than gaming and it gives me returns.'
2. Makes you plan moves and go deep into analysis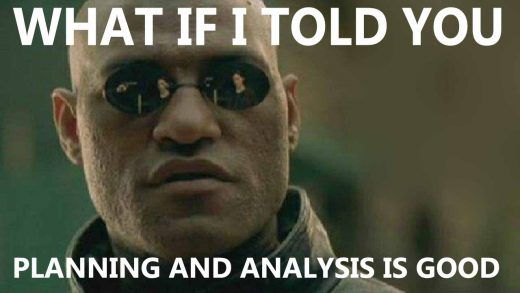 After first possible losses because you went 'straight to moon' with some kind of shitcoins you understood, that only careful analysis and active 'coinmarketcapin' can give you legit and argumented choice of investment. You're bigger now, you do not go straight to descisions before investing your money. So, you're a better person now.
3. The rule of 5 people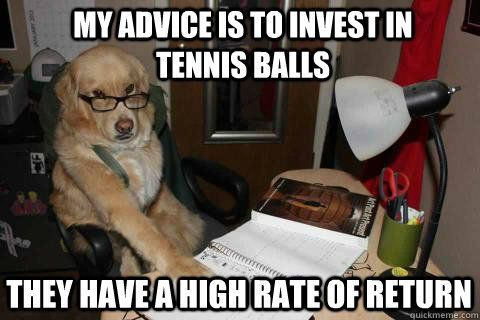 You probably know, that if you're surrounded by 4 idiots - you become the 5th idiot. But if you are surrounded by 4 intellectuals - you become 5th intellectual. If you are surrounded by cryptocurrency traders, investors, speakers or fans who are into cryptocurrency for longer period of time - you are able to take their knowledge, bit of experience and get free advices.
If you are full into crypto you will attract or find various people who will share their experience with you. Having in mind that whole cryptocurrency community is huge and friendly - WELCOME - you're on the right path to take yourself into higher level.
4. Helps you with math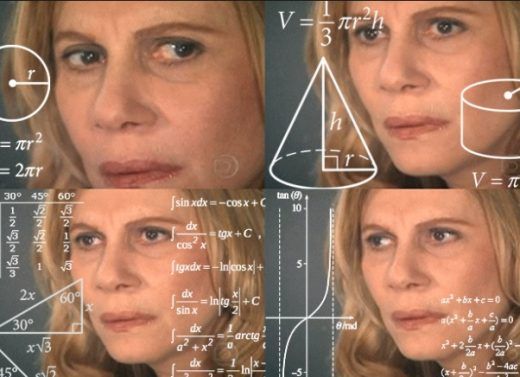 You need to face a 'f**king' numbers every day. And numbers is just a start. You also need to know how to set your stop-loss or profit sell in percentage scale. If you are planning to day trade you need to know how to calculate 1,5-3% from current prices and how to calculate your returns of investment(ROI).
If you are reading this article I bet you already know how to count this and more. And this is a good thing, right?

5. Improves your 'computer things' knowledge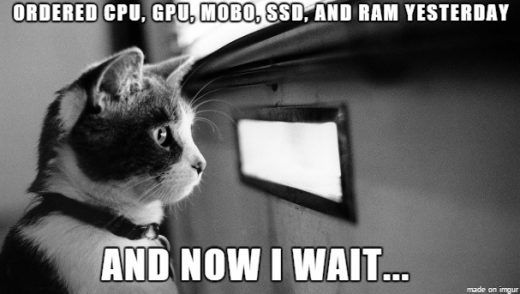 You want it or not, you are forced to know what are CPU's, GPU's, MOBO's, ASIC's and more. You can't go far without accepting all media which fills you up with huge technical specifications in many posts OR, maybe you was so inspired you even build a mining rig by yourself? In means you are improving in 'computer things' everyday.
6. Makes you a smart ass redneck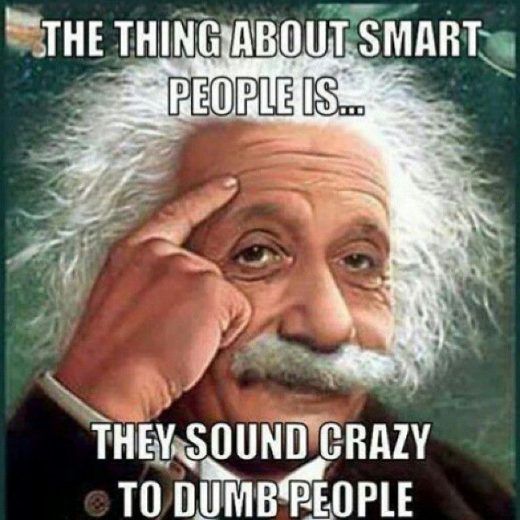 First - you are smart enough because now you're the bank of your own, redneck - because you are here with us in crashing market but still in love with cryptocurrency and blockchain and guys, but we're gonna be fine.
IN CONCLUSION:
Why you should stay calm and HODL?
1.Let me remind you that cryptocurrency market is young and it takes time to form it in any possible stable and more safe way.
It will always be big gains and big downs until investors become legit and experienced.
All these hypes are inspired by over-reacted newcomers 'investors' and the one's who want to gain not in % but expects gains x5 x10 x20 times and this is not healthy attitude.
2.Since old times one thing in trading never changed - EMOTIONS.
This is what trading is. So at least time to time try to focus not on FUD or NEWS, but on coin YOU BOUGHT and it's fundamentic aspects. Believe in what you bought or do not buy at all.
3.Cyptocurrency turnover consists not only of trading. There's miners and mining equipment manufacturers (ASIC, GPU's, etc.) and
their 'Billions and billions and billions and billions' (Thanks, Donald) $$$ invested. They will not let cryptocurrency market die.
4.People becomes tired of third-party services and wants more speed in 21st century.
Cryptocurrency solves it all so just be patient, we will get there thanks to Blockchain. You will see.
5.You do not lose until you sell.
So just think twice before doing that. Example - guy sold a flat for $100 000 and invested in BTC (bought at $19 000). BTC price fallen to $8000 he scared and sold 'to save any left money'. He lost over $50 000 just by making not a smart move. AGAIN- BELIEVE IN TECHNOLOGY AND IN LONG-TERM ONLY. So if you sold a flat for BTC - only consider selling BTC you bought AFTER 1 YEAR OR MORE.
Source:
http://www.cryptovibes.com/knowledge...better-person/